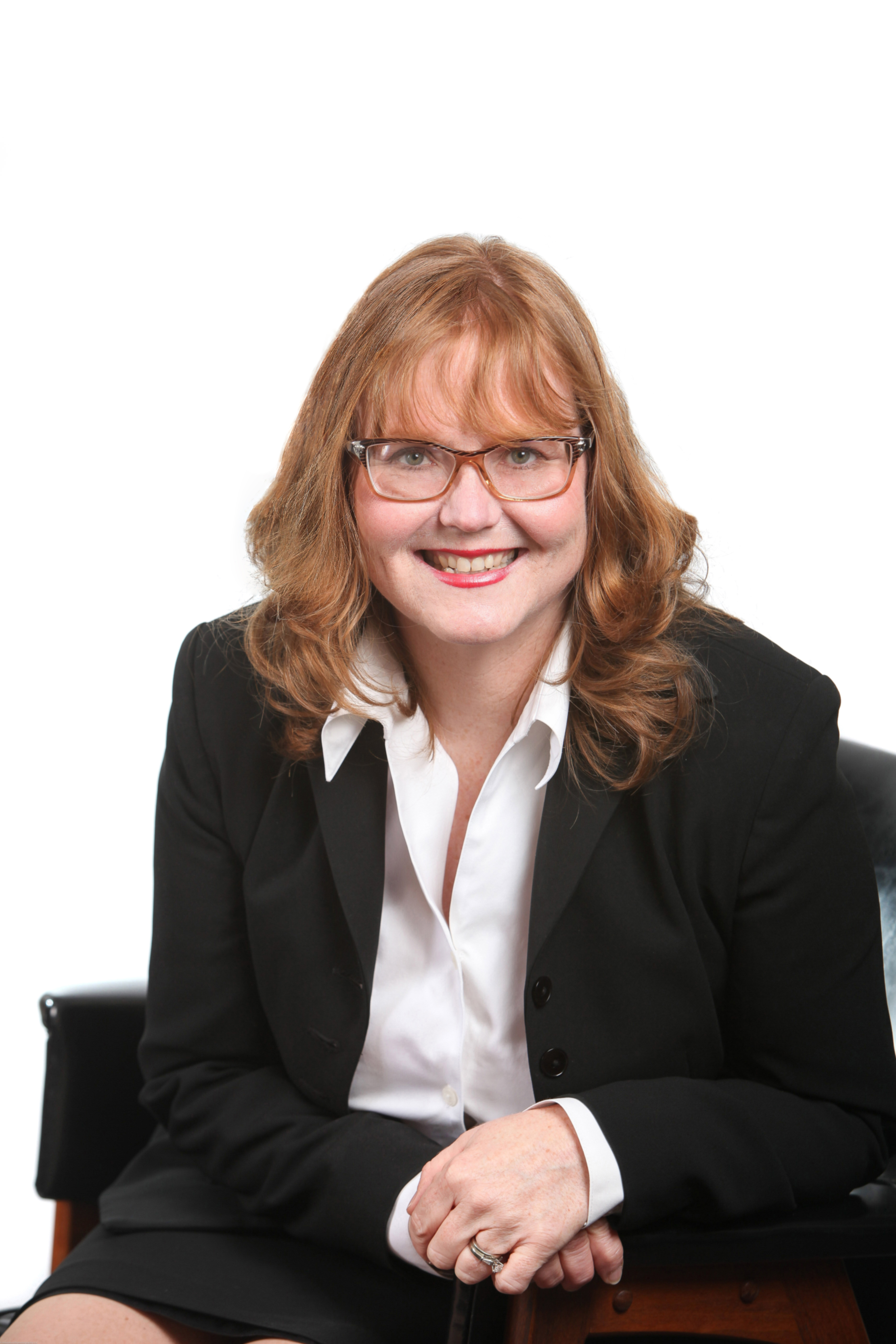 Suzanne M. Dajczak
Suzanne was called to the Bar in 1989 and holds the distinction of being the first lawyer representing injured workers in Ontario to be certified by the Law Society of Upper Canada as a specialist in Workplace Safety & Insurance Law. She received this designation in 2001 and is the only certified specialist representing injured workers in South Western Ontario.
Suzanne believes in ongoing education of all those involved with Worker's Compensation, from workers to lawyers, employer and unions. She has lectured extensively in the area at national, provincial and local conferences.  She is a  former member of the Executive Committee of the Worker's Compensation section of the Ontario Bar Association and Past Chair of the Essex Division of the Industrial Accident Prevention Association.
Suzanne values her community and understands the importance of giving back to her community. She has volunteered with many non-profit organizations throughout her career and continues to do so.
---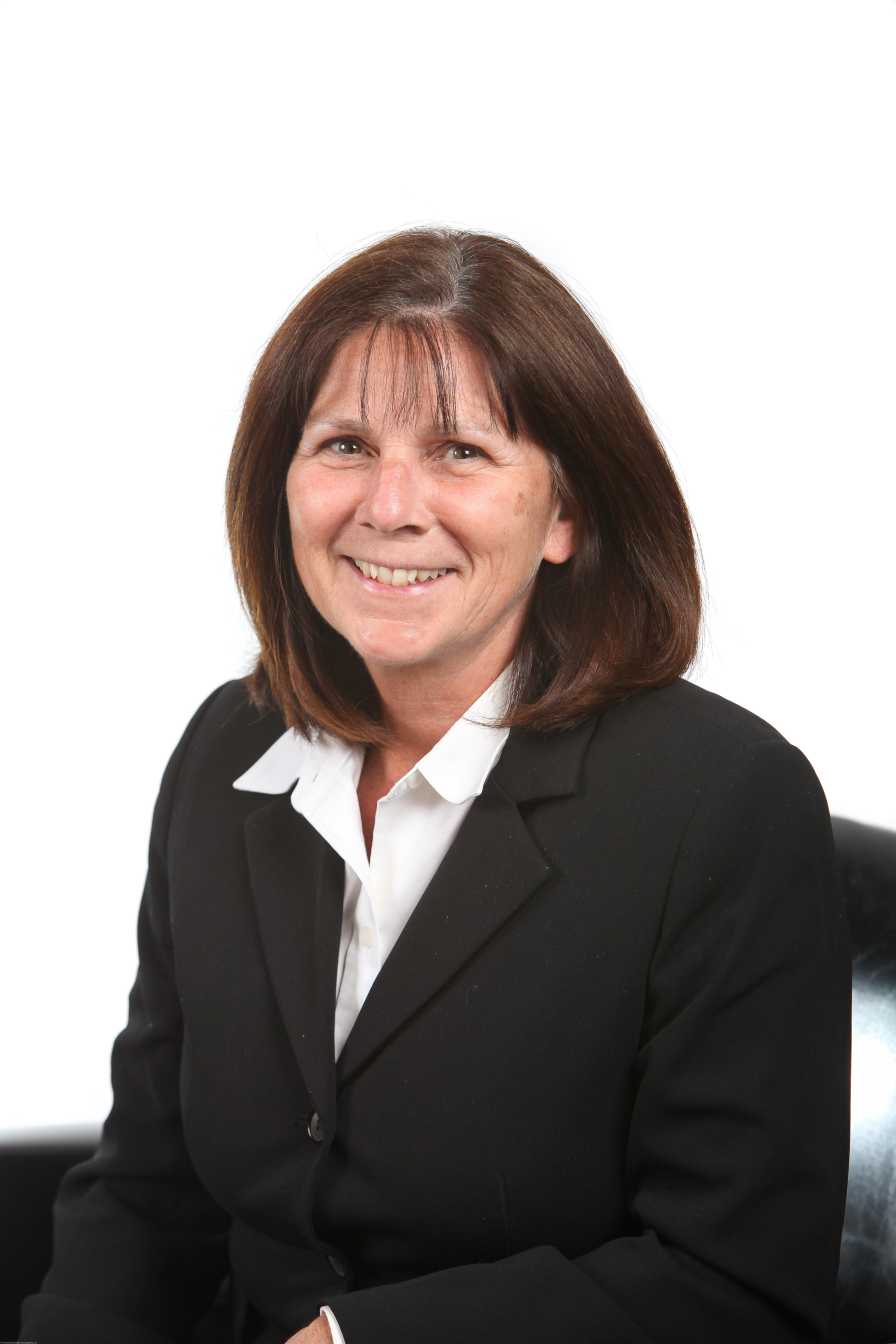 Marcia Hamilton
Marcia brings with her over 25 years administrative, project management and customer service experience. She joined our team as a legal assistant in 2009 and had developed an expertise in the adminstration of WSIB matters. In March, 2012 Marcia successfully completed her Paralegal Exam and is now is a licenced and accredited Paralegal in the Province of Ontario. Marcia is an passionate advocate for our clients. She diligently represents clients at Return to work and Work Transition meetings and uses her written advocacy skills by participating in written hearings at  the Appeals Branch of the WSIB.
---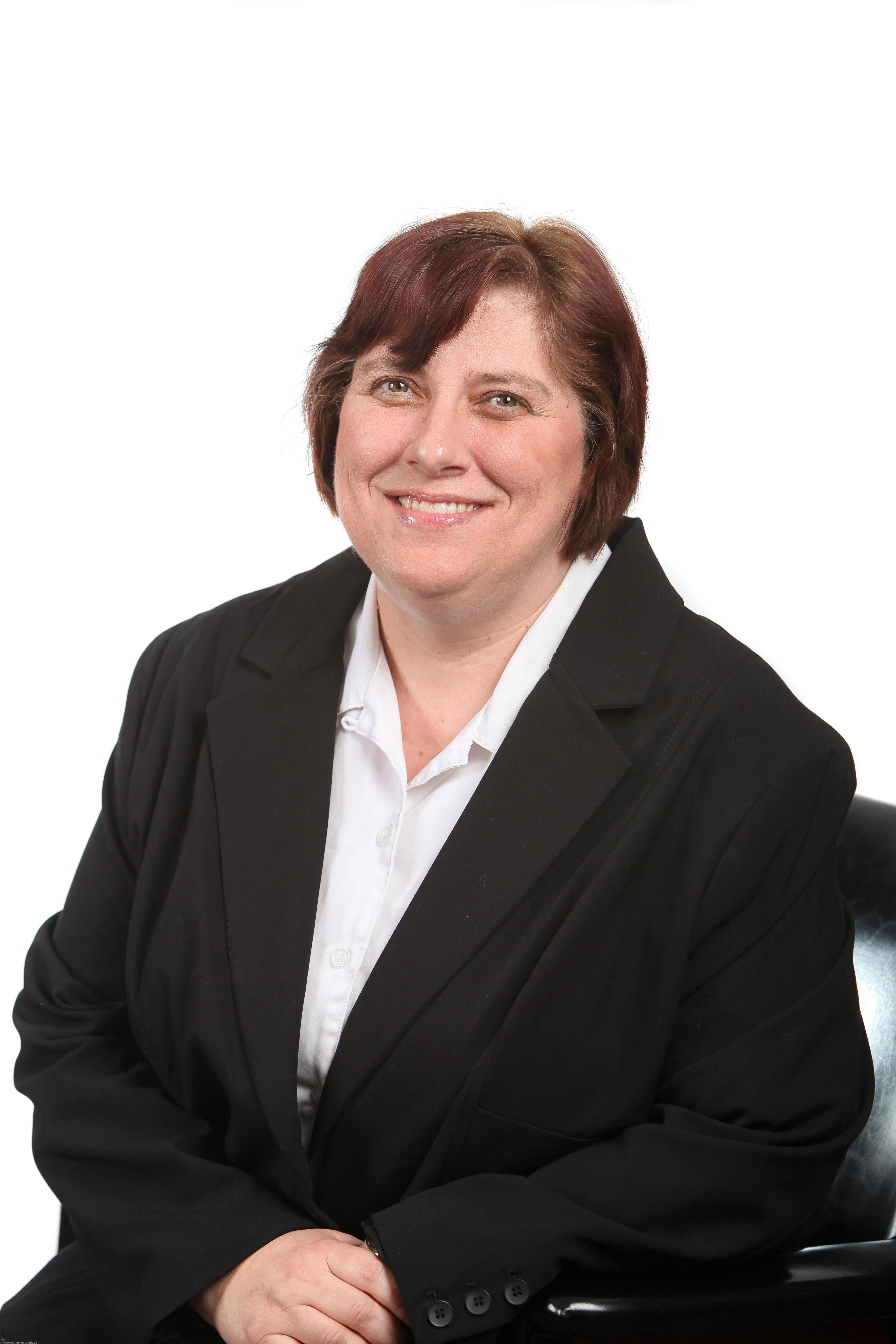 Michelle Cooper
Michelle joined the law firm in 2010 as a receptionist and has since move into a legal assistant position. She is the first point of contact for all new clients and will assist you in the first steps to becoming part of our client family. Her many years of office experience and her people skills make her a valuable member of our team.
---
Our Team
Our clients also receive the support and ability to access the community contacts that Suzanne has developed over the years. We work with a number of physicians, physiotherapists, mental health experts and community agencies to provide you, the client, the much needed support you require during the life of your claim.