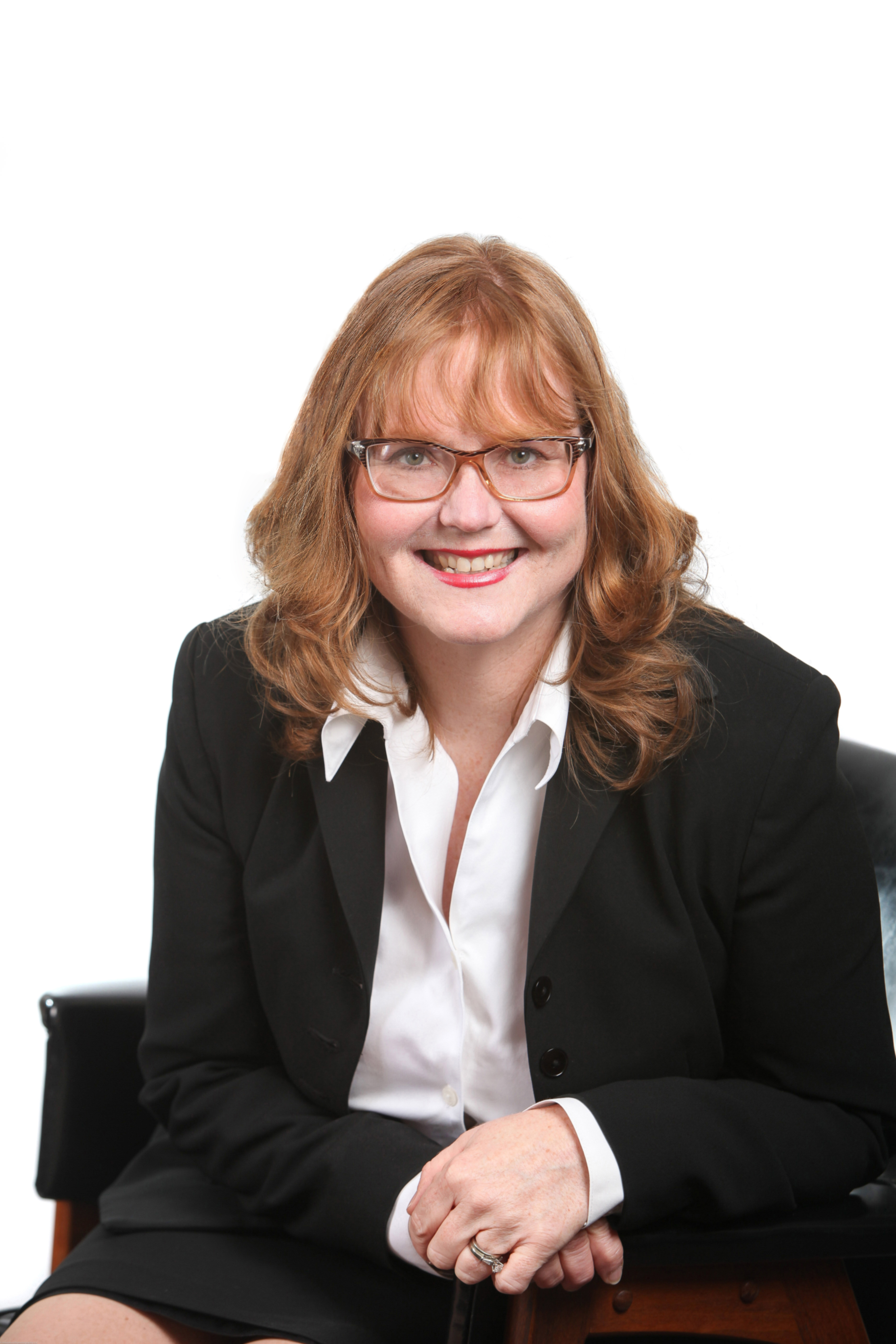 Suzanne M. Dajczak
Suzanne was called to the Bar in 1989.  She practices exclusively in the field of Workplace Safety & Insurance Law.  Suzanne holds the distinction of being the first lawyer, representing injured workers, to be certified by the Law Society of Ontario as a specialist in Workplace Safety & Insurance Law.  She received this designation in 2001.
Suzanne represents injured workers throughout the Province of Ontario.  She assists clients from Windsor to Thunder Bay, and everywhere in between.
She has lectured extensively on Workers Compensation issues nationally, provincially and locally. Suzanne has also published numerous artilcles and papers on Workers Compensation issues.  She is a past member of the Executive of the Worker's Compensation section of the Ontario Bar Association.  She is also the Past Chairperson of the Essex Division of the Industrial Accident Prevention Association.
Moreover, Suzanne values her community and understands the importance of giving back to her community. She has volunteered with many non-profit organizations throughout her career and continues to do so.
---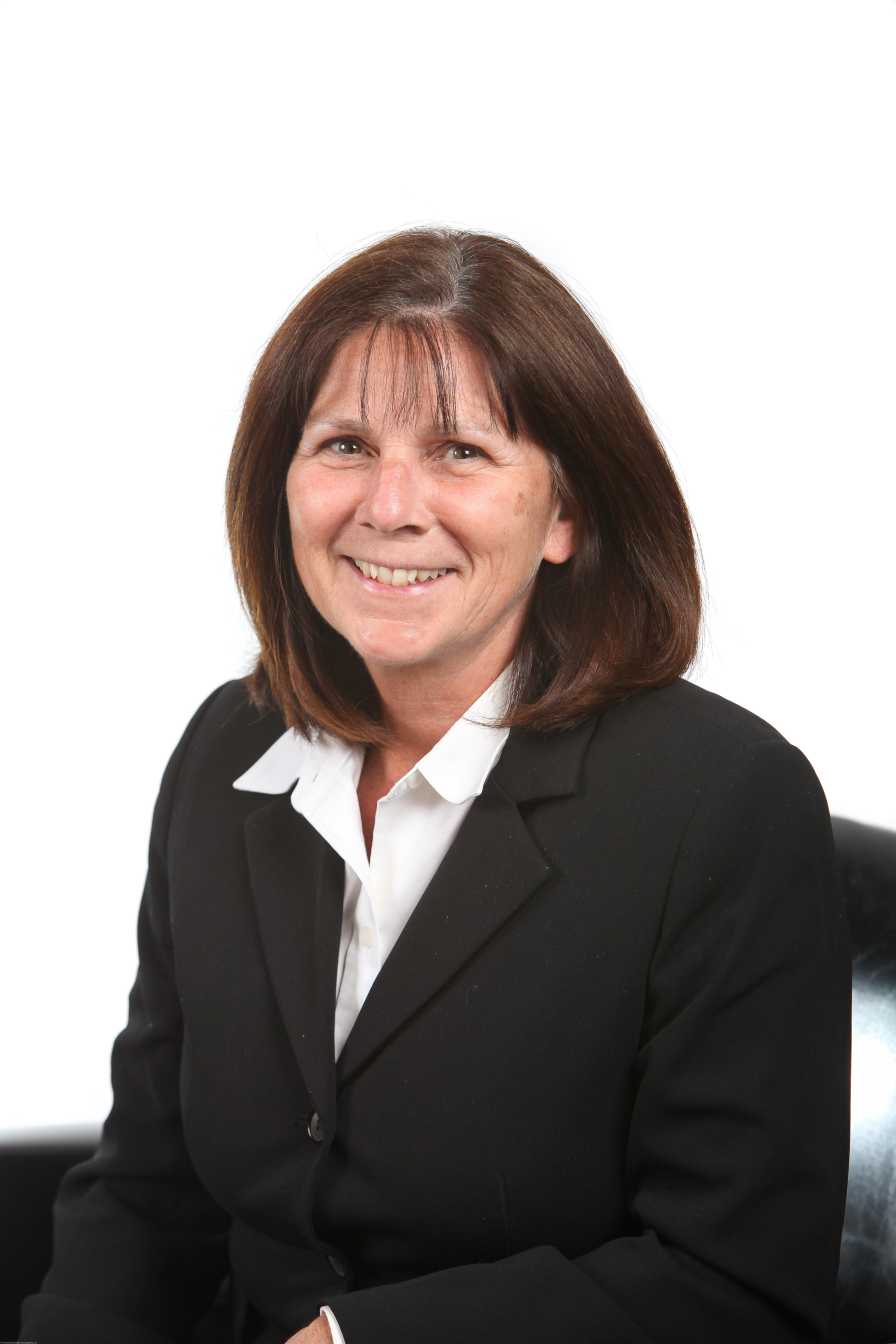 Marcia Hamilton
Marcia brings with her over 25 years administrative, project management and customer service experience. She joined our team as a legal assistant in 2009 and developed an expertise in the adminstration of Workers Compensation files.
In 2012 Marcia became a licenced Paralegal.  She assists clients with Return to Work meetings and written hearings at the Workplace Safety and Insurance Board and Workplace Safety and Insurance Tribunal.   Marcia is a passionate advocate for injured workers.
---
Nadia Zambito
Nadia joined the firm in 2021 as a legal assistant. She is the first point of contact for all new Workers Compnsation clients.  She will assist you in the first steps to becoming part of our client family.  Her many years of law office administrative experience, organizational and people skills make her an indispensable member of our team.
---
Allen Topliffe
Allen joined the firm in 2021 as a nurse consultant, after an extensive career in nursing in the community and at the Workplace Safety and Insurance Board.  His compassion, insight and knowledge is instrumental in ensuring that we have the best medical information on file to proceed with your appeal.
Our Team
Our clients also receive the support and ability to access the community contacts that Suzanne has developed over the years throughout the province. We work with a number of physicians, physiotherapists, mental health experts and community agencies to provide you, the client, the much needed support you require during the life of your claim.